Expert Emergency Home Lock out Service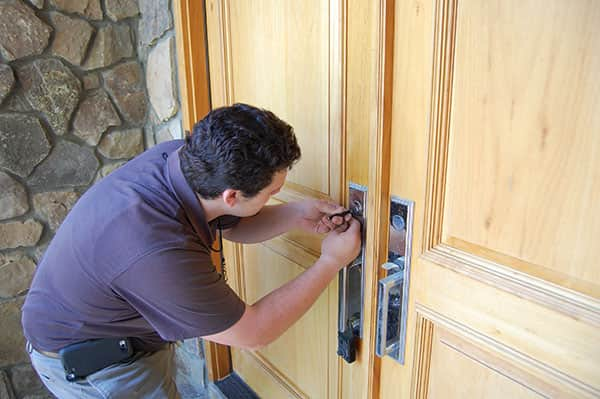 Have an Emergency Home Lockout? Locked out of home or lost house key? Unfortunately, this happens to everyone one time or another.  After years of providing house lockout services, Locksmith Gilbert AZ has a unique understanding of these frustrating situations.
For instance, when you locked out of your home, our experienced technicians standing by to help you 24/7 even during holidays and weekends.
With our crew of friendly, reliable technicians standing by, day or night, we strive to take the hassle out of lost house key issues. Our technicians also trained to bypass or unlock any lock without causing damage.
When you locked out of the home you should take steps to prepare for the next time you find yourself in this situation. Give a spare key to a close friend or neighbor, hide a key, or install a digital key pad that eliminates the need for a spare key.
You can find us providing all these facilities near you in Gilbert, Arizona with competitive prices.
Fast & Quick Car Lockout Specialists
"I got locked out of my car! I lost my car keys!!"
The morning rush to drive kids to school or go to work can be quickly ended by a car lockout. Locksmith Gilbert AZ understands how upsetting this can be when you're in a rush. No matter what your automotive lock problem may be, we're up to the challenge.
Our car lockout services can serve those motorists who locked out of car with no spare key and can't unlock their car door without causing any damage to the vehicle. All of our emergency car lockout service locksmiths are highly trained, bonded, and insured. We are open 24/7 to can get to you in a matter of minutes.
The Most Common Problems For Trunk Opening Issues Include:
Broken Latch.
Damaged Trunk Cable.
Lock Actuator Malfunction.
Broken Locking Mechanism.
We provide car unlocking & car lockout service around the clock for all car brands whether Mitsubishi, Kia, Mazda, Nissan, etc. We can typically be at any location in Gilbert Arizona within 20 Mins or less. Our technicians fully-equipped with the essential tools to achieve the job and put you behind the wheel fast.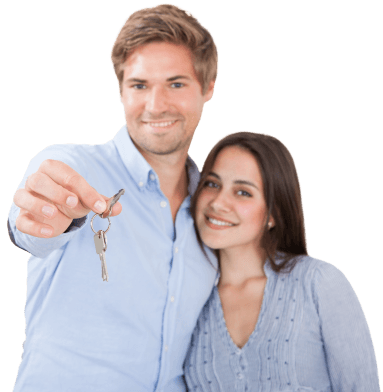 24/7 Office Lockout Opening Availability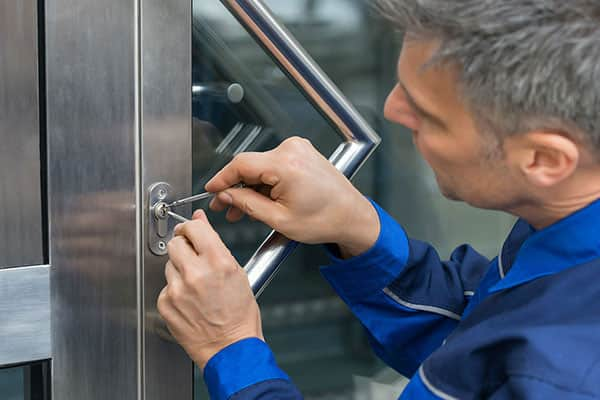 Locksmith Gilbert AZ provides commercial locksmith services to a variety of businesses that are facing an office lockout. Our locksmiths are available 24/7 for your office, restaurant, commercial building and more. They can change office locks quickly and without causing any damage.
"Locked out of my office? Oh I forget my key! Lost my office keys!!" Our fast response locksmiths will get to you in as little as 20 minutes, depending on your location.
Locksmith Gilbert AZ's commercial technicians are licensed and insured for your protection and safety. No matter what the case of your doors we can help you with no damages. Therefore, if you're lockout of your office, don't think twice before calling our professionals to get back in immediately. Your firm's productivity is important and worth effort.
From Deadbolts to Cylinder Locks, our commercial locksmiths are experience enough to open all types of locks and extract broken key. We are open 24 hours, 7 days per week to meet all your lockout needs. Beside, a cheap lockout service near you, too. What you are waiting for, call now!