Seek Your Own Peace Of Mind!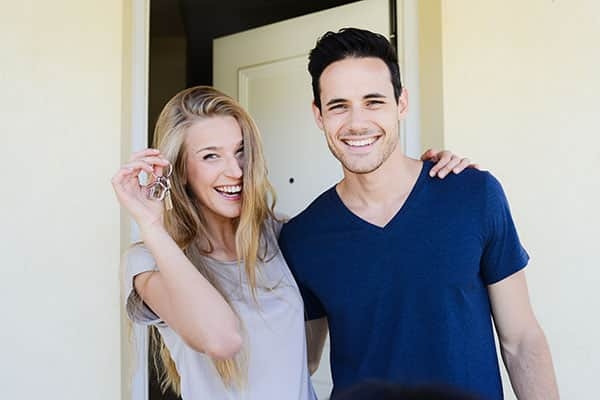 Do you need a Residential Locksmith to re-key your car, office, or house door lock?  Locksmith Gilbert AZ will come to your home and rekey door locks all to a new key. We can provide you with any locks of any type, color, shape, or size.
We provide you as much security as you need to give you peace of mind.
One of the best and easiest ways to secure your home is to periodically rekeyinghome locks. This is a good idea if you have just moved into a new home or lived in your current home for a while or even lost your current key set. 
It is important to rekey lock of your new house key since so many contractors have gained access to your new home with the lockbox key. 
Rekeying a Schlagle lock is a fairly simple process of changing the tumbler of the lock so a new key will work. Rekeying a door lock can be done without replacement of the entire lock.
Thus, whenever you find yourself in need of such a thing all you should do is giving our lock rekey service a call. Our locksmiths are out there especially for you.
Car Ignition Rekey On The Spot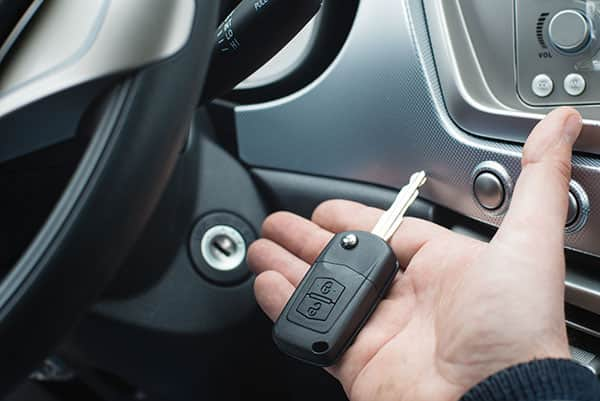 Rekeying car locks, or changing a lock, is the process of replacing the pins and pin tumblers of a lock cylinder with other tumblers of different sizes.
Locksmith Gilbert AZ can make original keys to Rekey Car Locks or Rekey Car Ignition if you suspect someone may have a spare of your car keys or if you've lost your keys. 
Re-key car ignition is a very crucial process, so you should not try to change the ignition wafers on your own. This can damage your ignition and turn into costly repairs. 
Our locksmiths at Gilbert, Arizona are highly trained and will come to you and rekey your car ignition. They can deal with any type of car brand whether it is a Hyundai, Pontiac, Toyota, Infiniti, and more  
Our services also include making original keys.  The information you should provide your locksmith includes the make, model and proof of ownership of your automobile. We can cut, mold, or program a new key in minutes and create duplicate keys on the spot.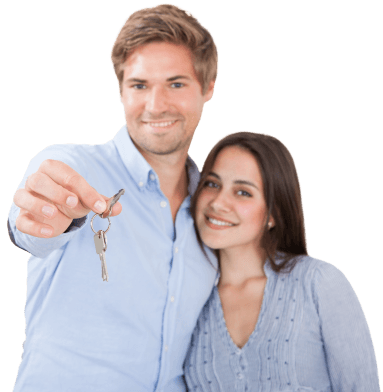 Quick & Efficient Office Lock Re-key Service
Locksmith Gilbert AZ can handle any type of office lockout services from rekeying office lock, Extract Broken Key, and Rekey Master Lock. 
In the Commercial Industry, there are many situations that can prevent a business firm from making money. Some examples include being locked out, broken safes, security systems, and more. 
We can extract a broken key from your office lock without causing any damage to your existing one.
Our professional locksmiths all over the Gilbert, Arizona Maricopa County area available 24/7 near you. We always deliver quick and efficient Mobile service at competitive rekeying locks cost.